Innovatie, kracht en stabiliteit
De kracht van onze SOLIDOR terrasdragers ken je al. Daar voegen we nu het innovatieve aluminium draagsysteem aan toe. Resultaat? Een uiterst stabiele onderstructuur. Gebruik de verschillende verbindingsstukken voor een vlotte opbouw en de handige voegstukken voor een beter watermanagement. De stabiliteit wordt verzekerd door blindklinknagels.
Compatibel met Comfort en Premium terrasdragers

Snelle plaatsing met uitmuntende nivellering
Onbeperkt qua tegelformaten en legpatronen
Voor nieuwbouw- en renovatieprojecten
Hellingen of oneffenheden worden weggewerkt
Snelle en comfortabele plaatsing
Systeem
Profiel
2,4 m lang
gemaakt uit aluminium met de laagste CO2 uitstoot op de markt
dikte: 16 mm
Boven­plaat
nieuw
C-Clip
bovenplaat speciaal ontwikkeld om het Structusol profiel in te plaatsen
twee gaten aan buitenste zijden voor kabelbinder om kabels aan bovenplaat te bevestigen
C2P
bovenplaat ontwikkeld om het Structusol profiel in te plaatsen
Acces­soires
C3X
voegstuk kruis (afbreekbaar op maat)
C3T
voegstuk halfsteenverband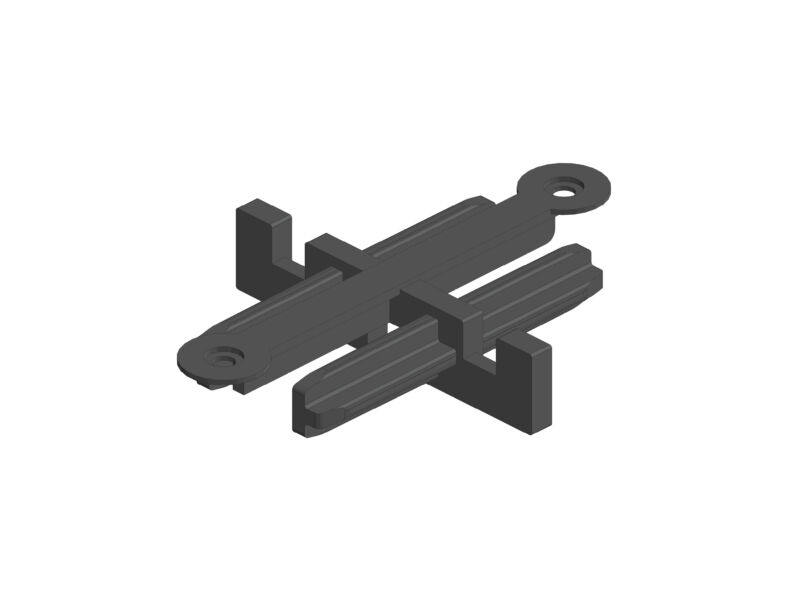 Blindklinknagel
Bestellen?
Contac­teer ons
Heb je een vraag over onze producten of diensten?
Laat het ons weten, we contacteren je zo snel mogelijk.
TERRASDRAGER CALCULATOR
Onze calcu­lator bere­kent voor jou hoeveel terras­dra­gers en acces­soires je nodig hebt voor jouw project.