SOLIDOR produkuje solidne i estetyczne rozwiązania (zewnętrzne) do montażu tarasów na każdej powierzchni. Nasze modułowe wsporniki tarasowe mają wysokiej jakości wykończenie i są wykonane w całości z trwałych, ekologicznych materiałów wymagających niewielkiej konserwacji.
Dzięki modułowej konstrukcji różnych elementów, system oferuje szereg możliwości oraz nadaje się do najbardziej skomplikowanych warunków i sytuacji.

ekolo­giczne i
ODPOWIEDZIALNE
Nasze wsporniki tarasowe są wykonane z odzyskanego tworzywa sztucznego i mają minimalny wpływ na środowisko naturalne. Podczas produkcji nie powstają odpady, a zużyte wsporniki można wykorzystać ponownie lub odzyskać do ponownej produkcji, co daje zamknięty cykl życia produktu.

SOLIDOR oferuje różne możliwości oraz wysokiej jakości wykończenia produktów nadających się do najbardziej skomplikowanych warunków i sytuacji. Ponieważ wsporniki mają opcję bardzo precyzyjnej, nielimitowanej regulacji wysokości, możliwe jest ułożenie idealnie prostego tarasu na każdej nawierzchni i przy dowolnym nachyleniu. System jest prosty w montażu bez konieczności wykonywania prac budowlanych czy rozbiórkowych. Istnieje także możliwość idealnego dołączenia patio do budynku.
PRZE­TE­STO­WANE

I

SPRAWDZONE
Nasze regulowane wsporniki tarasowe to sprawdzony system, stosowany od 1978 roku w różnych zastosowaniach. Nasze systemy są stale testowane. Są stabilne, odporne na działanie wiatru i przepuszczają wodę. Produkujemy je w całości we własnych zakładach i testujemy w najtrudniejszych warunkach pogodowych. Dzięki wykonaniu z tworzywa sztucznego regulowane wsporniki tarasowe zapewniają dobrą izolację. Są także dostępne w wersji ognioodpornej.
DOŁĄCZ DO NAS
Zapisz się na nasz newsletter, aby najszybciej otrzymywać informacje o naszych nowościach, a także odpowiedzi na ważne pytania od klientów.
IDEALNE

ROZWIĄ­ZANIE

DO

KAŻDEGO

TYPU

TARASU
LIDER
OD
ROKU
1978
1978
Bernard Dejans wraz z żoną Monique rozpoczyna produkcję regulowanych wsporników tarasowych.
1982
Zakup pierwszej linii do wytłaczania profili z tworzywa gumowego.
1984
Emmanuel Dejans, syn Bernard i Monique, dołącza do firmy rodzinnej.
1990
Olivier Dejans, brat Emmanuel, dołącza do firmy.
2007
Synowie Bernarda i Monique, Emmanel i Olivier, przejmują ich zadania w oddziale w Lauwe.
2013
Zakup biur w Wevelgem, uzupełniających dział formowania wtryskowego.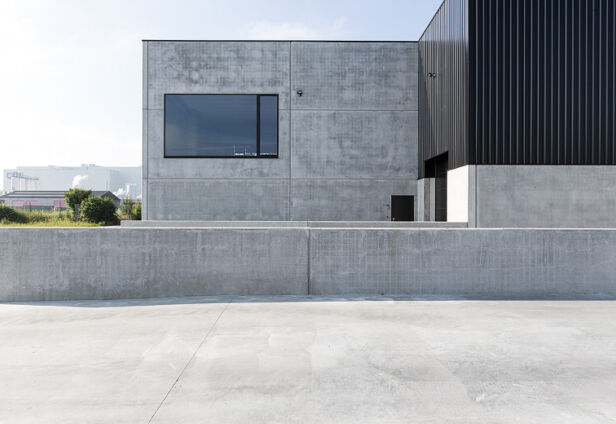 2018
Przeniesienie produkcji elastycznych i technicznych profili z tworzyw sztucznych do nowej hali produkcyjnej.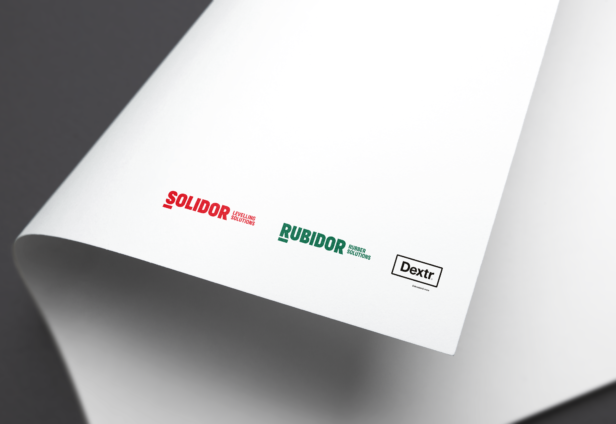 2021
Działy Solidor Rubber i Products zostają podzielone na SOLIDOR, RUBIDOR and Dextr.