SOLIDOR produces a solid and aesthetic (outdoor) solution for the installation of terraces on any surface. Our modular terrace pedestals have a high quality finish and are made entirely of durable, low maintenance and environmentally responsible materials.
Thanks to the modular design of the various pieces, the system offers a wide range of possibilities, and it can be used in the most complex situations and environments.

Ecological and responsible
Our terrace pedestals are made of recycled plastics for minimal environmental impact. There is no waste during the production process, and used terrace pedestals can be reused or recycled in in-house production, for a completely circular life cycle.
Modular and aesthetic
SOLIDOR offers a wide range of possibilities with a high standard of finish for the most complex situations and environments. Because the pedestals are infinitely adjustable in height with extreme precision, any terrace can be laid completely level, regardless of the slope or the type of substrate. The system is easy to install without any construction or demolition work, and it also offers the possibility of connecting the patio seamlessly to the building.
Tested and proven
Our adjustable terrace pedestals are a proven system that has been used since 1978 in various outdoor applications. Our systems are continually tested and are stable, wind-resistant and water-permeable. We manufacture them entirely in-house
and test them under the most extreme weather conditions. By using plastic, the adjustable terrace pedestals offer good sound insulation and in addition, they are also available in fire-retardant versions.
JOIN IN
Subscribe to our newsletter and you will be the first to be informed about our novelties, but it also deals with important customer questions.
The perfect solution for every type of terrace
In-house production, from A to Z →
"Ultrathin adjustable pedestals are an additional asset for renovations"
Bureau Goddeeris AV, Piet Goddeeris

"Very satisfied with top material !"
Willy Hansen
"Thanks for the quick delivery, this is a nice system to place tiles."

Leonard Lemense
"Fast and Serious"
Sotrafeu
Pionier sinds
1978
1978
Bernard Dejans and his wife Monique start producing adjustable terrace pedestals.
1982
Purchase of the first extrusion line for the production of rubber plastic profiles.
1984
Emmanuel Dejans, son of Bernard and Monique, joins the family business.
1990
Olivier Dejans, brother of Emmanuel, joins the family business.
2007
Sons Emmanuel and Olivier take over the tasks of Bernard and Monique in the Lauwe branch.
2013
Purchase of office in Wevelgem as an extension to the injection-moulding department.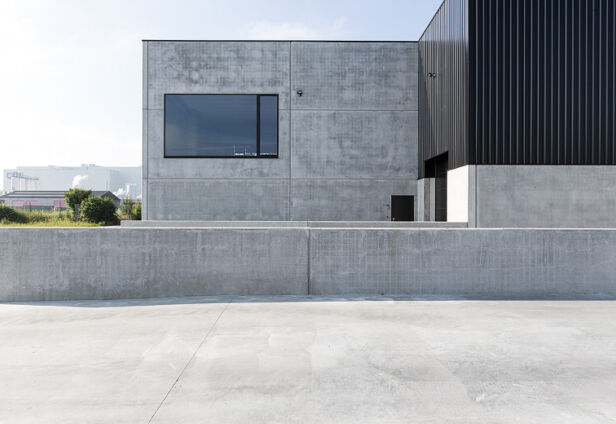 2018
Production of flexible and technical plastic profiles moved to new industrial building.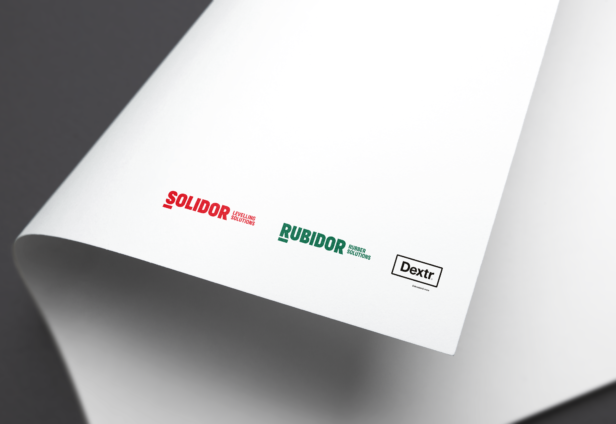 2021
Solidor Rubber and Products is divided into SOLIDOR, RUBIDOR and Dextr.