Deqsol
In addition to the Structusol aluminium support system for tiled terraces, SOLIDOR now brings the Deqsol aluminium support system for the installation of terraces with wooden or composite terraces. The idea behind this was to avoid the rotting of underlying beams and extend the life of your terrace.
Compatible with Comfort and Premium pedestals

Additional benefits associated with this product:
Rot-proof
No deformation of the aluminium system possible
Extra stability
The placement uses the C-Clip and C2-Clip top plates, which results in time gain because it is not necessary to screw into the aluminium beam
Power cables and utilities can easily be placed under the terrace
Additional air circulation between wooden or composite terraces by means of joints and accessories
More than 80% of the aluminium used in our Deqsol comes from recycled aluminium
System
Top plate
C-Clip
Top plate specially designed for inserting the Structusol Comfort profile
Two holes on outer sides for cable ties to attach cables to the top plate
Height: 10 mm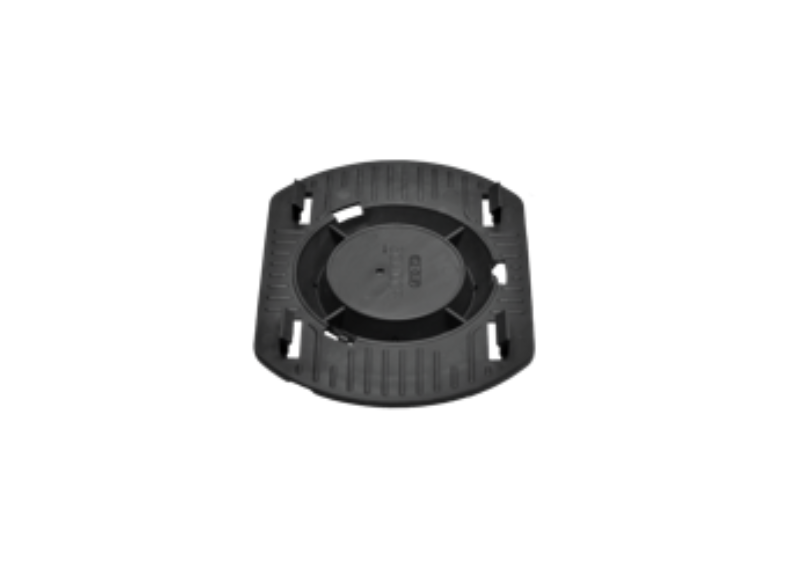 C2-CLIP
Top plate specially designed for inserting the Structusol Premium profile
Height: 10 mm
Accessories
FC - Frontal connector
used as a connecting piece between the two bars
LC - Lateral connector
is attached to the end of the Deqsol system
serves for the open joint between the wall and the terrace
can be combined perpendicularly over the full length
LC - Lateral connector Inox L
serves as a connector along the long side
contains four holes in which four screws are attached, to secure the beams
Solastick
No visible screws on the terrace surface
Prevents flooding
Extends the life span of your terrace
Height: 10 mm
Ordering?
Contact us
Do you have a question about our products or services?
Let us know and we will contact you as soon as possible.